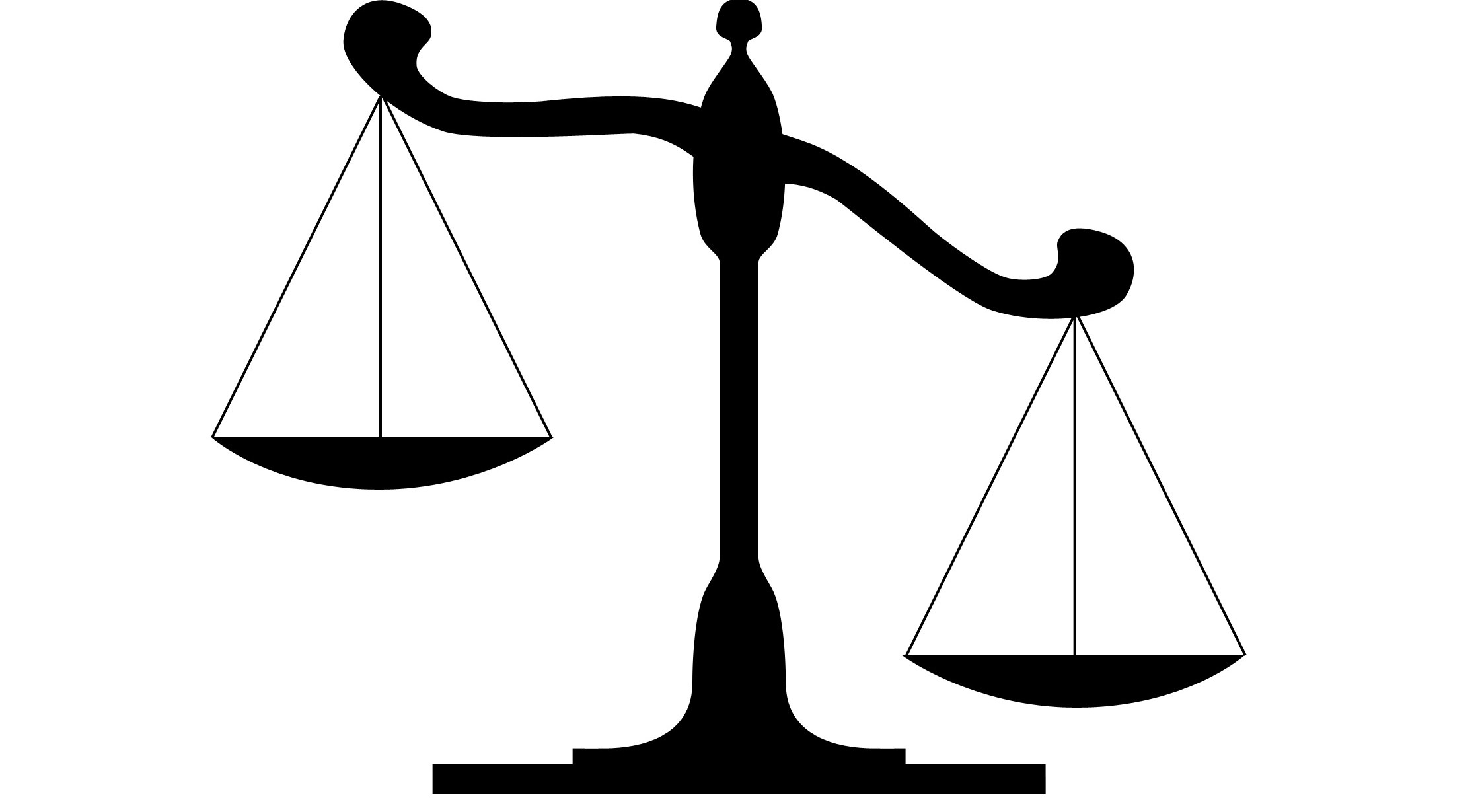 Here are a few advantages and disadvantages of  roadway transportation.
Roadway Advantages:
Fewer waiting periods
Roads can convert remote locations  to busy urban areas something.
Roads can also be built on steep slopes as well as over rivers and valleys.
It is expensive to build railway lines in steep slopes so roadways have an advantage when it comes to building.
You can leave on your on schedule.
Disadvantages:
Accidents
Air Pollution
Traffic Jams
Legal Restrictions
The advantages and disadvantages of Waterway Transportation.
Disadvantages:
Slow  speed
More chances of attack on boat sailing through
In deep sea if boat gets in to storm, it becomes difficult to rescue.
Advantages:
Posses high load of carrying capacity
Requires cheap motor powers
Plays important role in international trade.
These are a few advantages and disadvantages of Aviation.
Disadvantages:
Flight delays and/or cancellation due to weather.
Cost
The risk of flying with strangers.
Advantages:
Communicate with international people.
Ability to transport
Learn about different cultures/connect the world.
These are a few advantages and disadvantages of Railroad Transportation.
Disadvantages:
Huge capital requirements and traffic, railways cannot be operated economically in rural areas.
Railway transport is unsuitable and uneconomical for short distances and small traffic of goods.
Railway transport is its inflexibility. It routes and timings cannot be adjusted to individual requirements.
Advantages:
Improved service levels
Reduced lead time on supplier
Fast delivery within 24 to 48 hours
Overall roadway transportation is still the better option to get from location to location. Also majority of the advantages of the other transportation options roadway either has those advantages or working on upgrading it. Roadway is still cheaper and a faster way to get around to point A to B.